The Clairol Edit
The Clairol Edit, everything you need for dyeing your hair at home and covering root regrowth in between colours.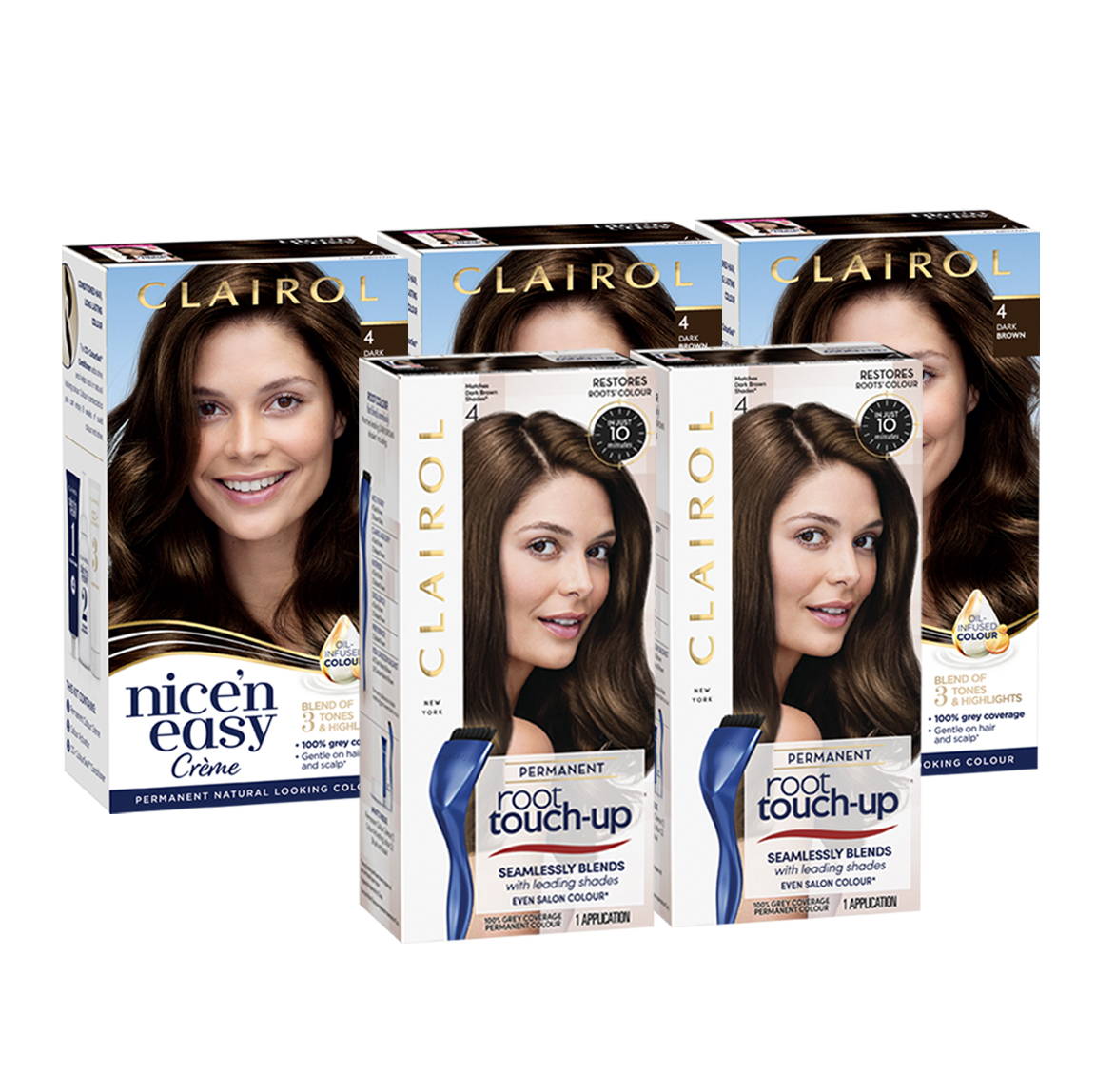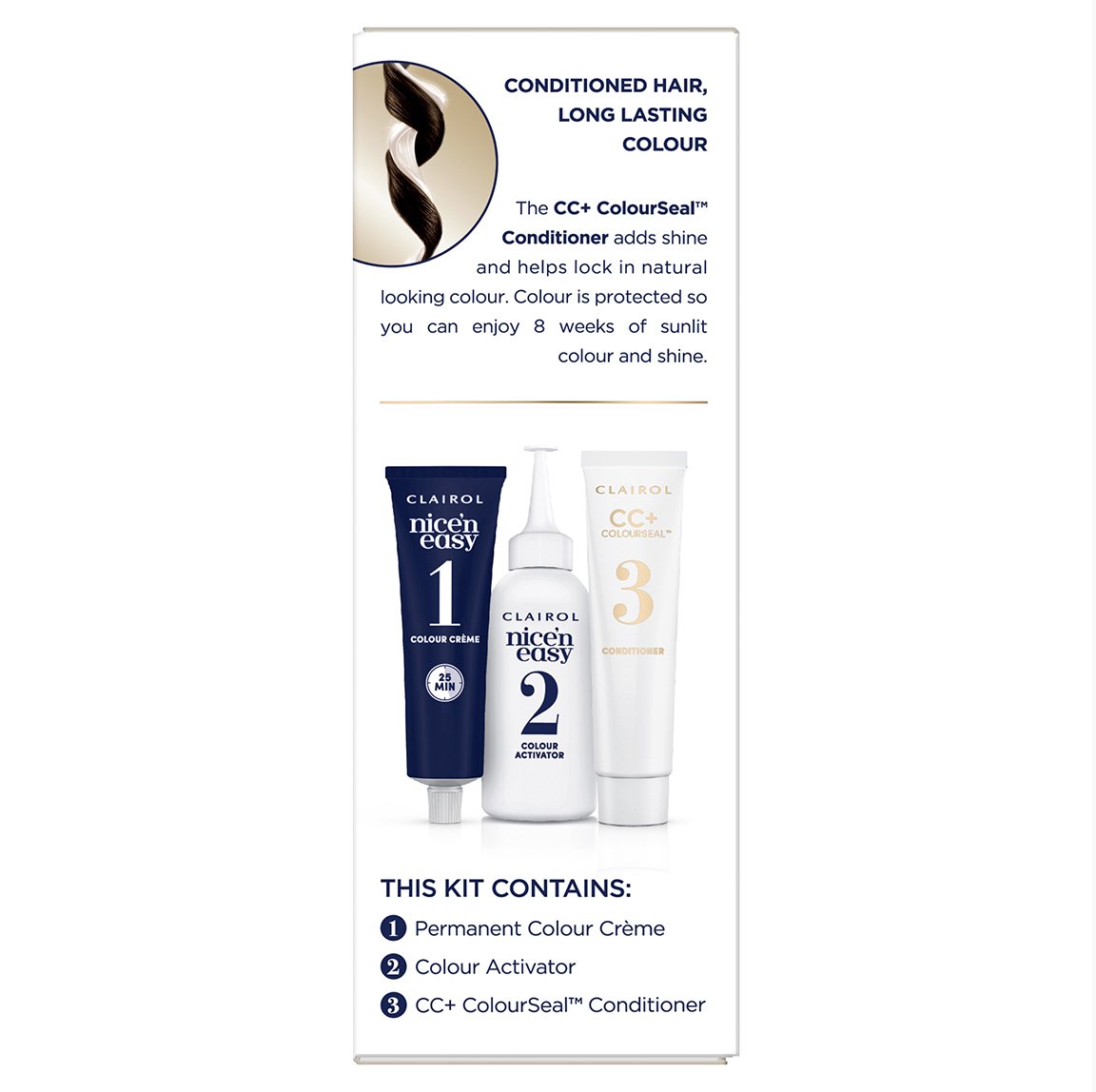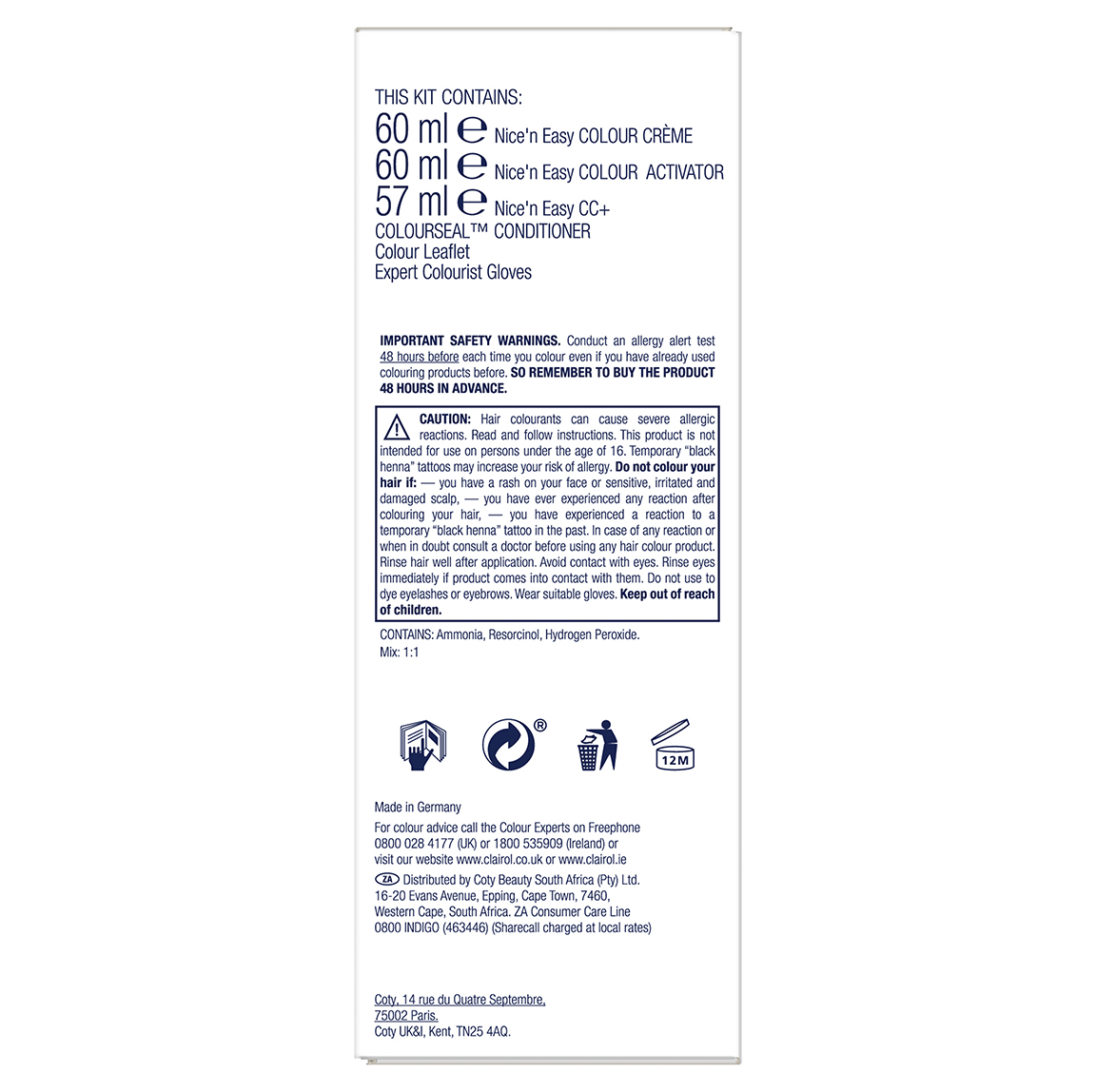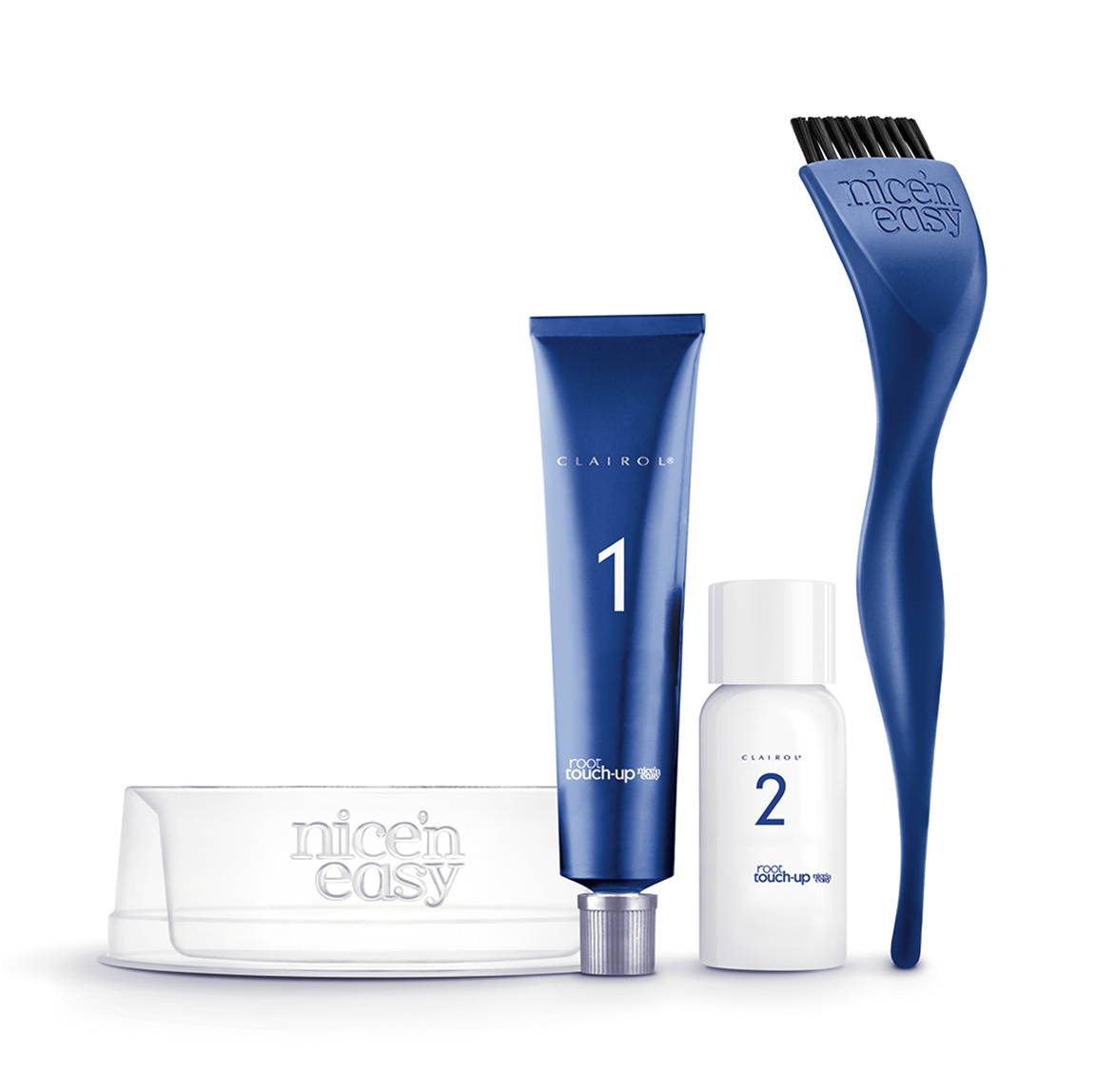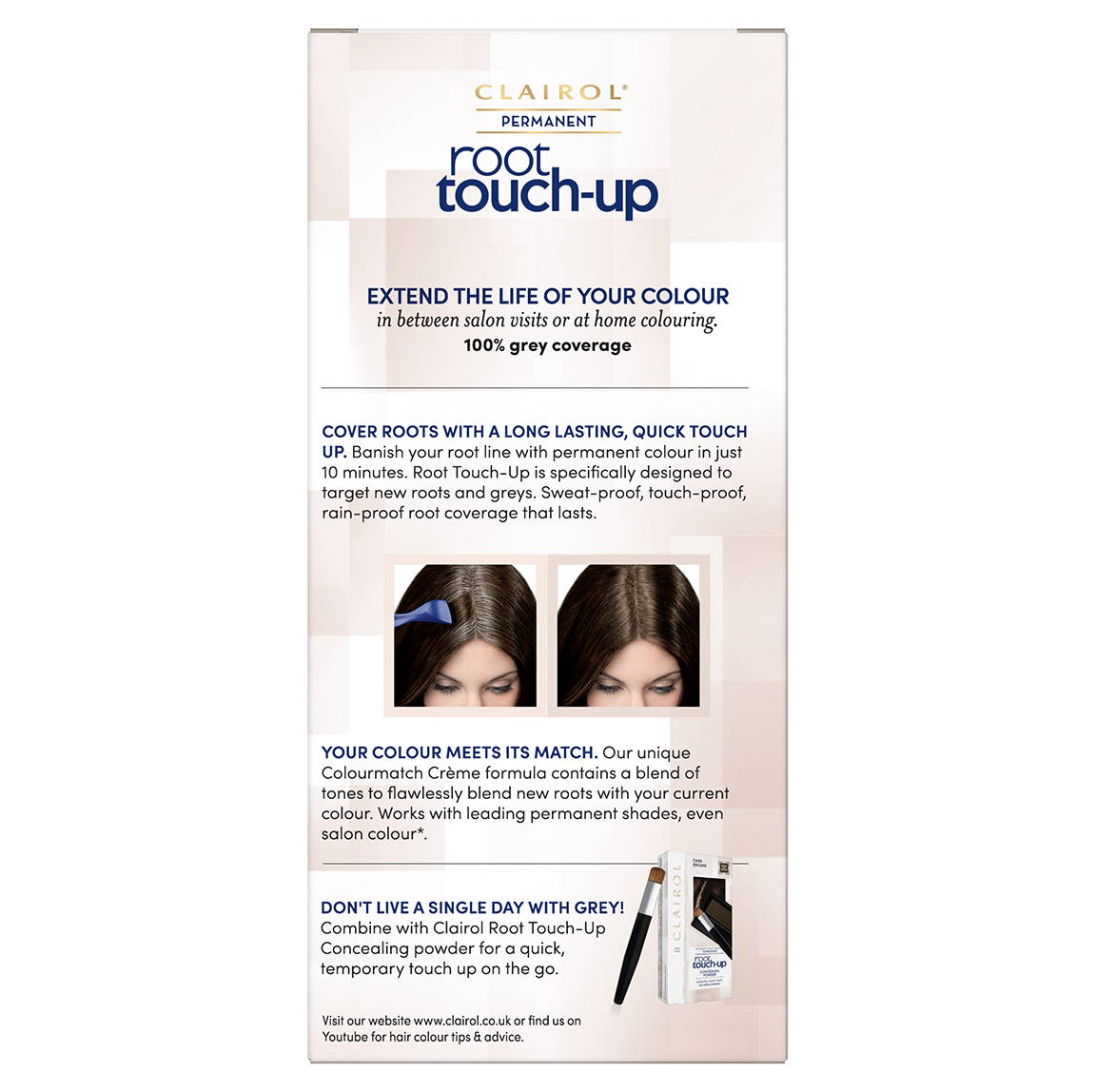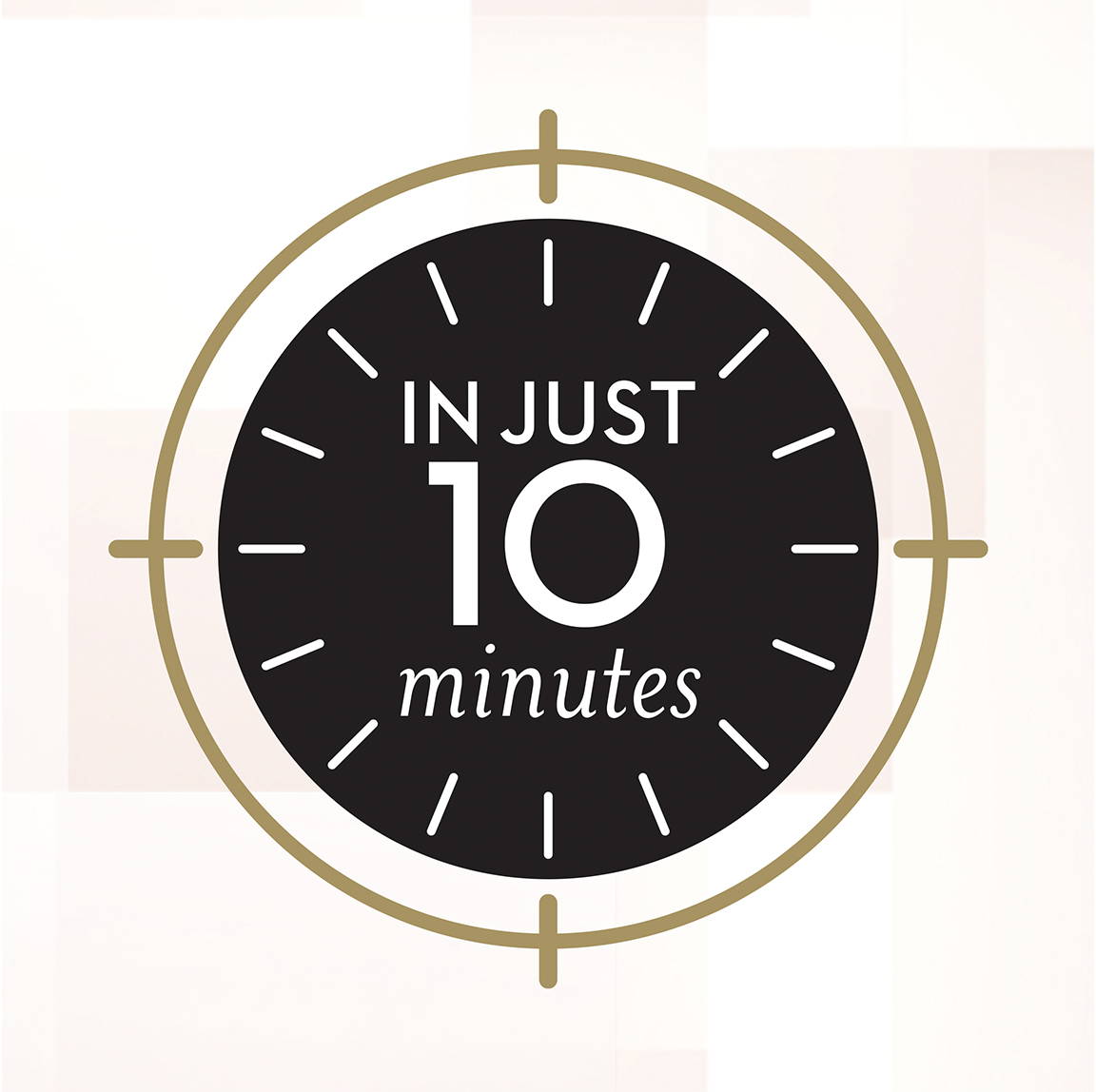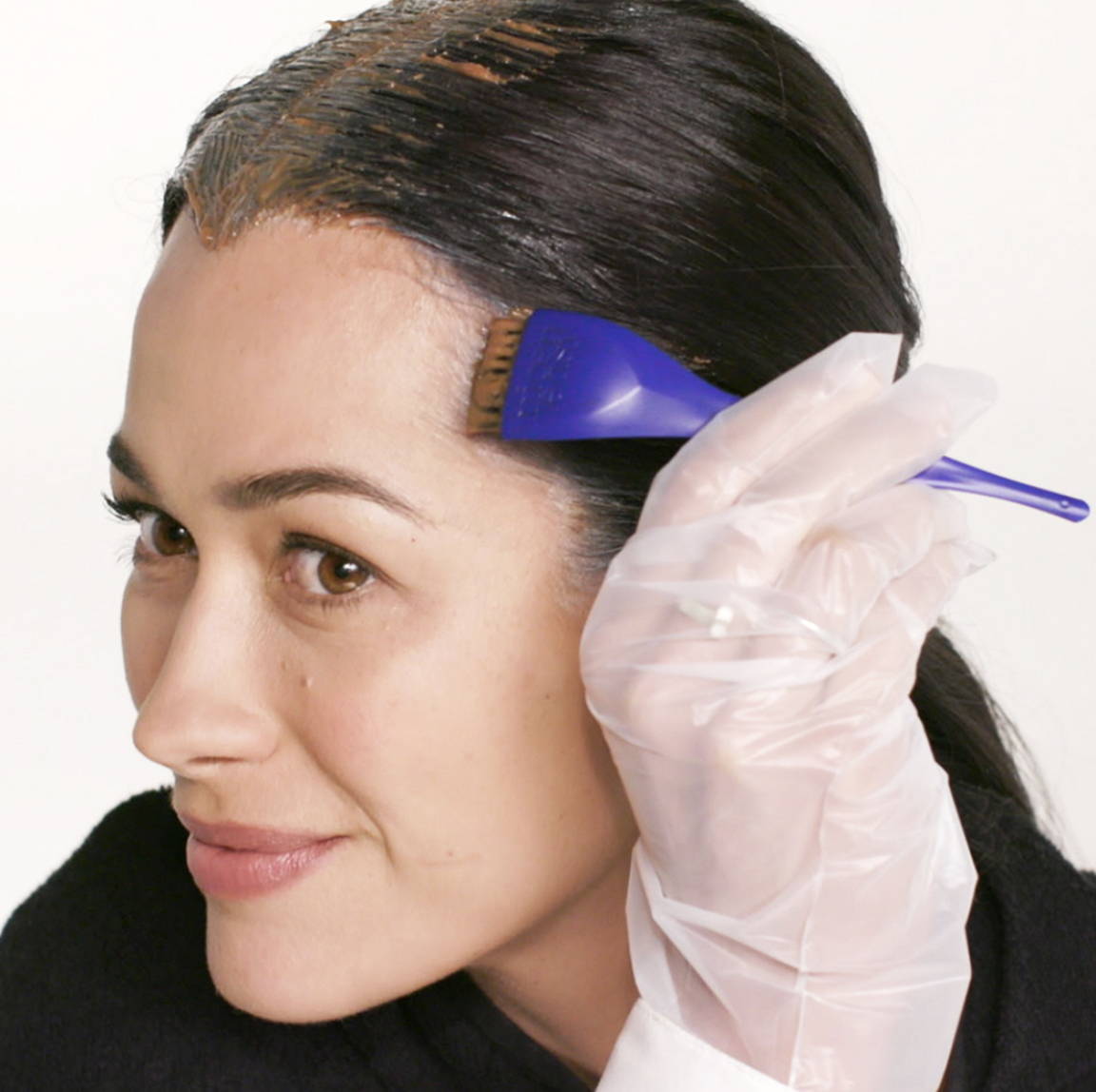 Price: £29.99
The bundle contains:
Clairol Nice'n Easy Crème x3, a natural looking permanent home hair colour, with a blend of 3 tones and highlights and conditioners at every step. Nice'n Easy Crème is gentle on hair and scalp due to its oil infused colour. It provides 100% grey coverage, with soft and shiny results.
96% of women would recommend to a friend*.
*Source: 870 BzzAgents surveyed.
Root Touch-Up x2, permanent colour that seamlessly blends with leading shades, even salon colour for 100% grey coverage in just 10 minutes. The ergonomically engineered brush delivers salon quality application. No roots, no greys, no trip to the salon needed.